I've always been attracted to every music contamination. This is the reason that I've keep up to play several different music in different projects…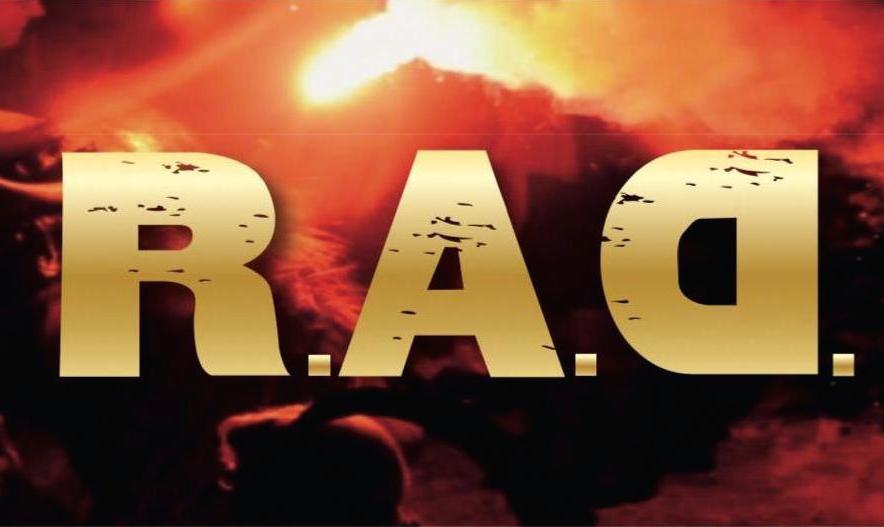 R.A.D.
Rock 'n' Roll band and the party will be start! Listen to our single "DDD Devil" from Stol.it, South-Tyrol magazine (in german language)
Follow us on Facebook: https://www.facebook.com/RADrockband/ and on Instagram: https://www.instagram.com/rad_rockband/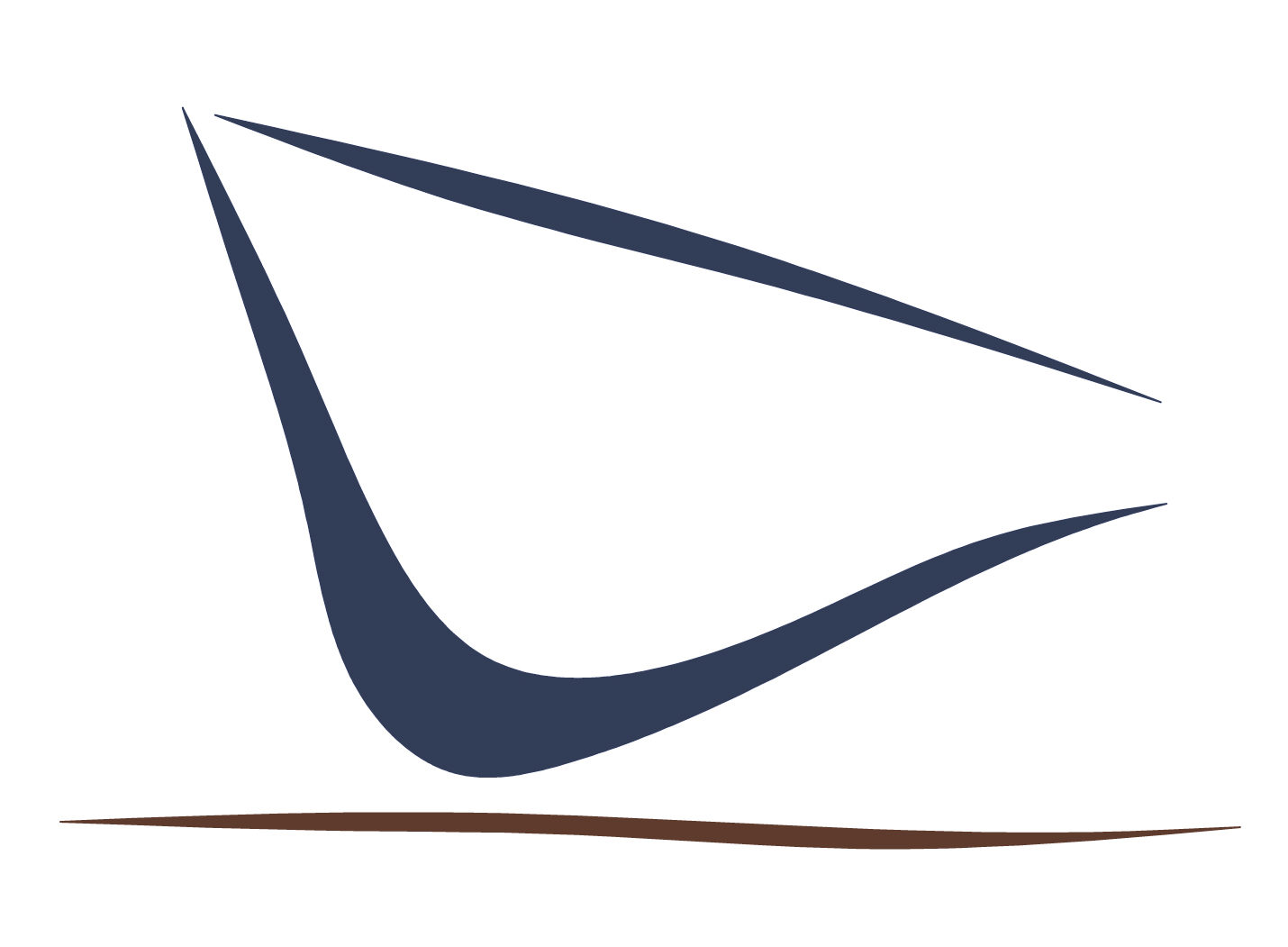 Isole Minori

Isole minori ["minor islands"] are an archipelago of four musicians and some friends. It is a project that has been going on for several years and that has gone through different stages, before landing on the actual form…[continue to reading]

Follow Isole Minori on Facebook: https://www.facebook.com/isoleminori/ and visit the website: http://www.isoleminori.net/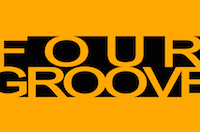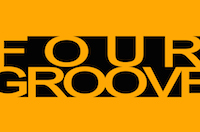 Four Groove
are a 80s and 90s pop funk cover band. They're a good choice for your event in a big place or for your pub party!
Follow 4Groove on Facebook: https://www.facebook.com/fourgroove/