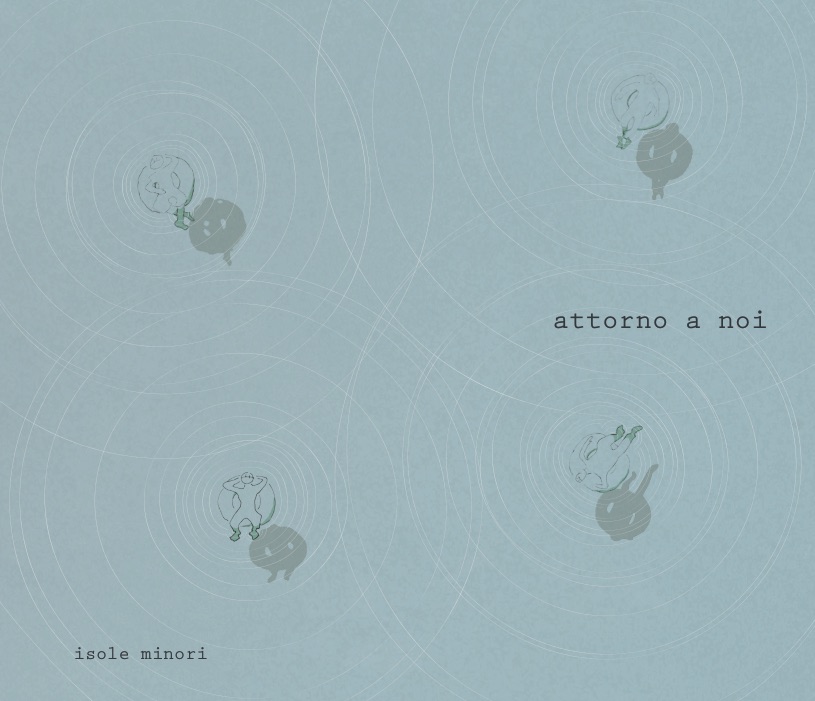 NEW CD OUT NOW!
"attorno a noi" by isole minori is out now!
on Spotify – on Deezer – on Amazon – on apple music
– isole minori on instagram –
– become an isole minori's fan on FB –
Hi, follow me and click subscribe on my social network places.
YouTube: @batteristico
Facebook: @batteristico
Instagram: @batteristico
Twitter: @batteristico
SoundCloud: @rino-cavalli
Take a look at my website and my blog too!
my website: https://www.rinocavalli.com
my blog: http://www.batteristico.it