Welcome!!!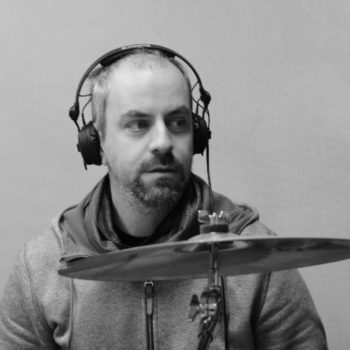 Welcome!
This is the place where you can discover the Rino's music projects and collaborations.
Rino is a session man drummer for over 20 years between stage and recording studio.
Check out for news about his music, gigs, gear, lessons and all professional live and studio collaborations.
Benvenuto!
Questo è il luogo dove puoi scoprire i progetti musicali e le collaborazioni di Rino Cavalli.
Rino è musicista con oltre 20 anni di esperienza sul palco ed in studio di registrazione.
Cerca tutte le notizie sulla sua musica, concerti, attrezzatura, lezioni e tutte le collaborazioni musicali.
Click
News & Social
button above for latest news and events.
For any questions, click on
Contacts
button above.